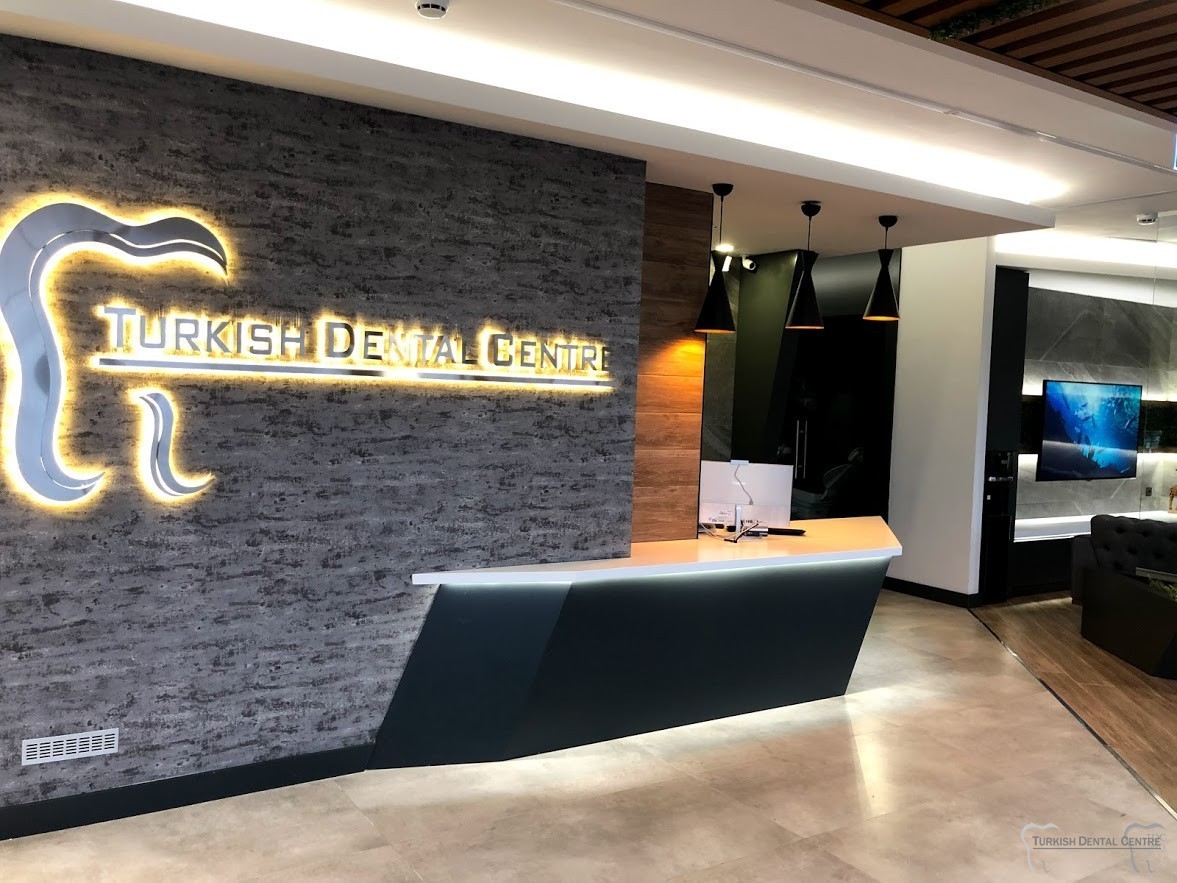 Turkish Dental Centre
Come On, Pack Your Bags! We'll Do Your Dental Treatment While You Take Your Vacation.
Turkish Dental Center in Antalya, Turkey's Holiday capital, allows you to do both your holiday and your dental treatment in the same month. Welcome you to the quality hotels of Antalya, enjoy the Sea and Sun on its beautiful beaches, have a new smile in the hands of our experienced and successful doctors.
Turkish Dental Center in Turkey, porcelain, lamina and zirconium dental veneers, implant treatment, orthodontics, fillings, teeth whitening, prosthetics, dental diseases treatment such as many fields are at your service.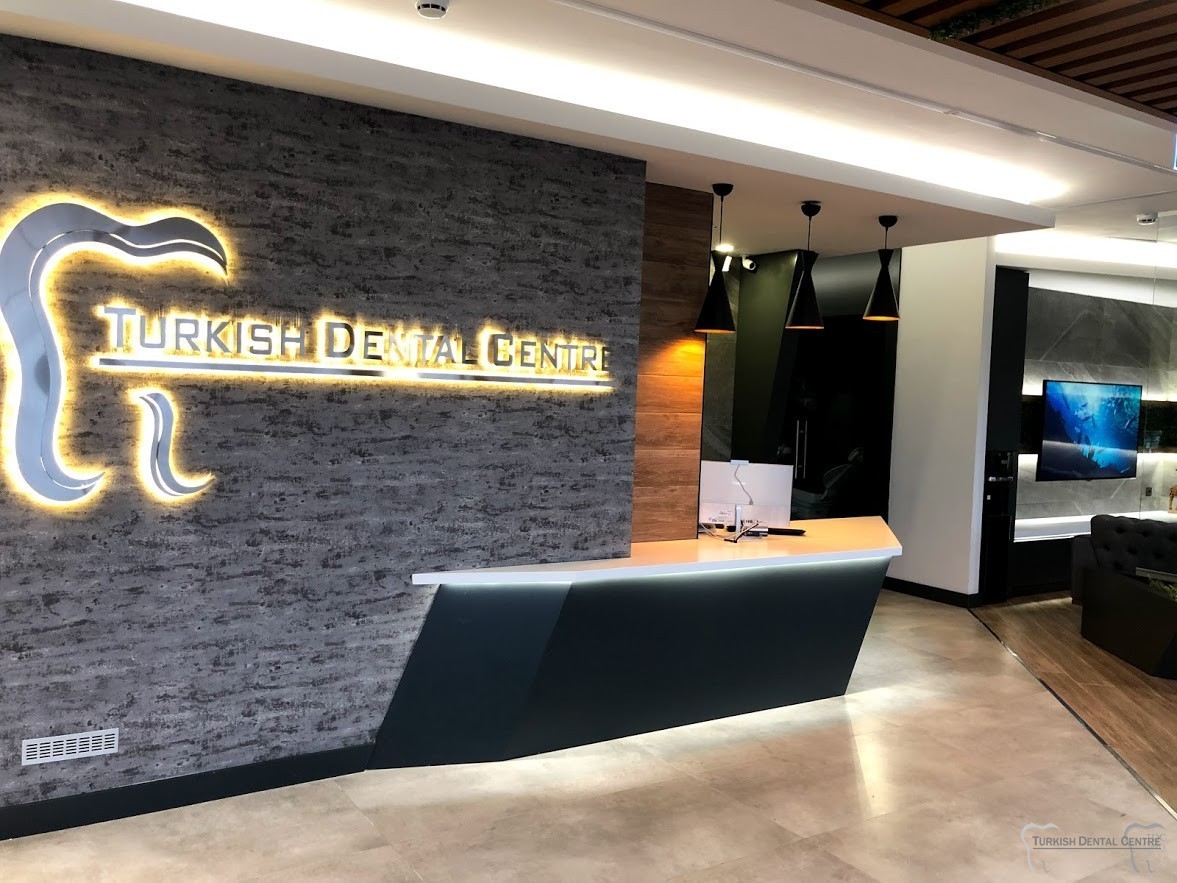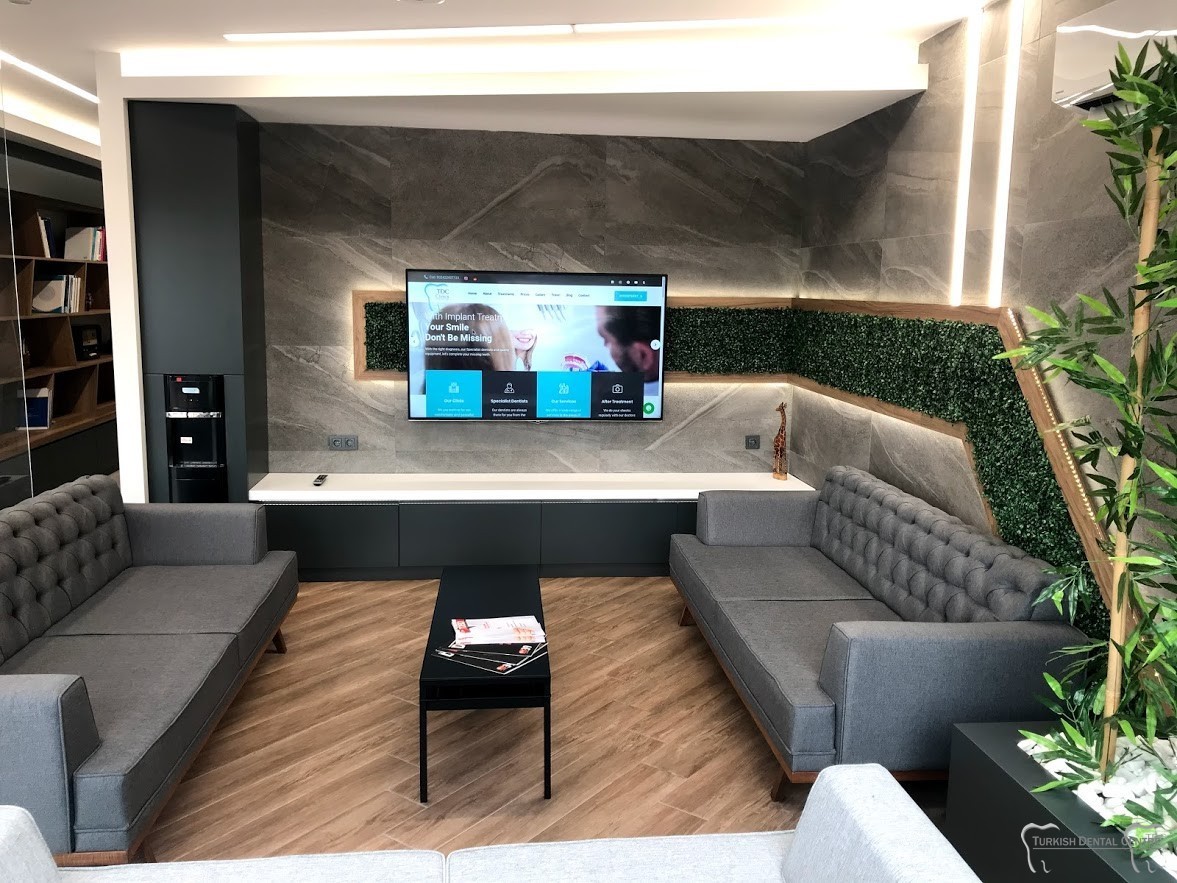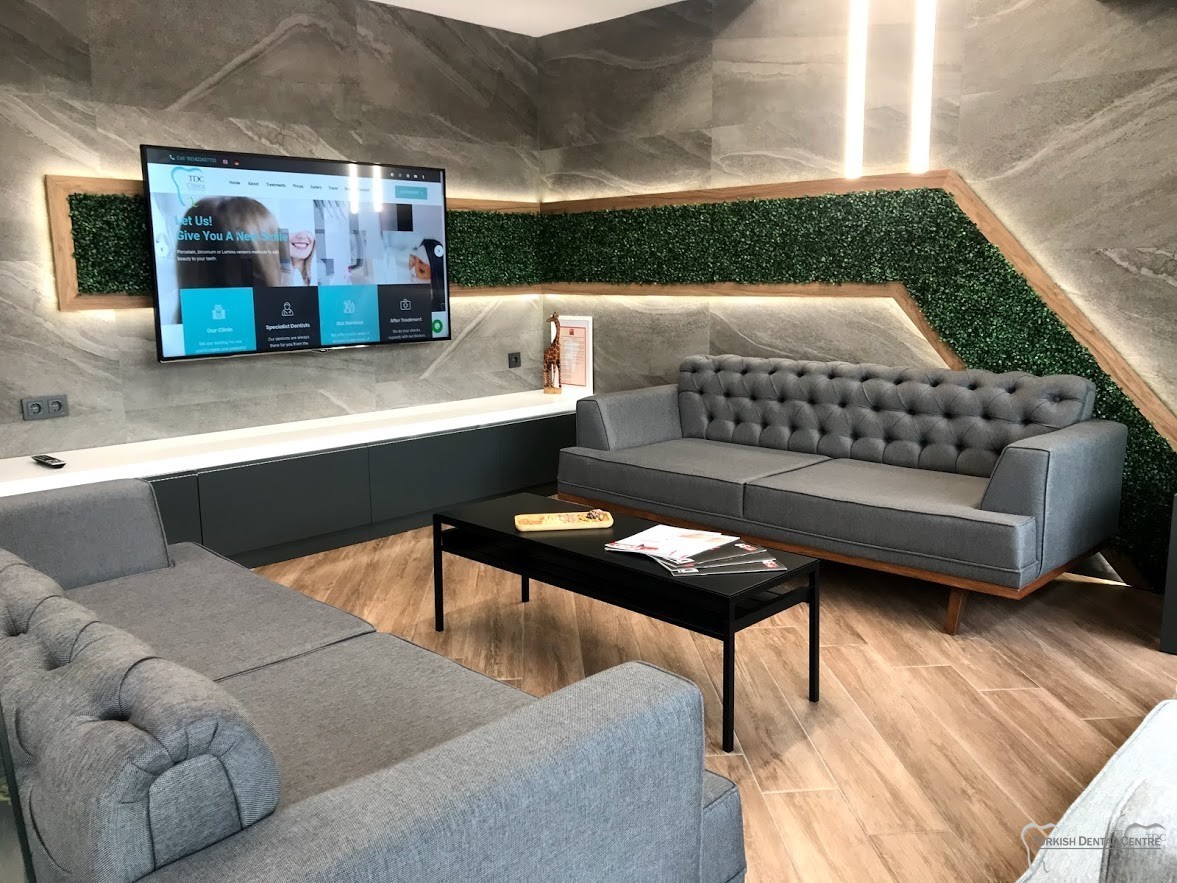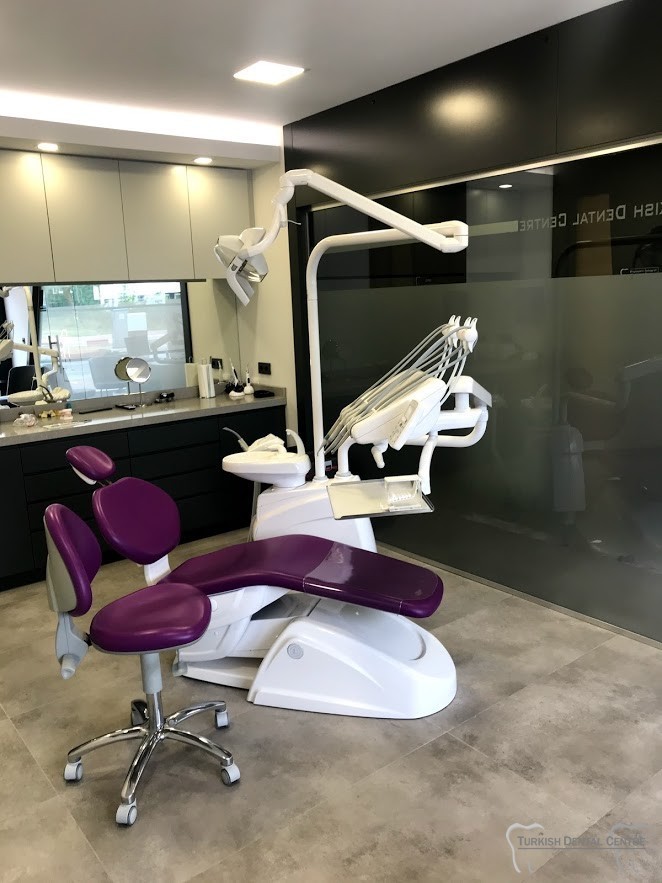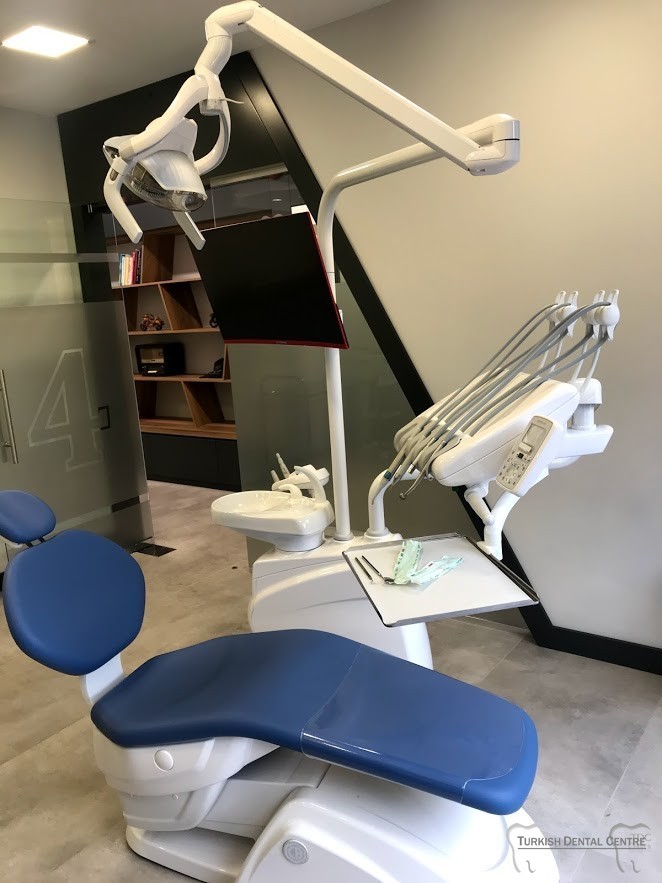 DENTAL CENTER INTERNATIONAL
DCI Dental Center distinguishes itself from other clinics by offering the highest quality dental services at affordable prices using the latest technology. Our services include dental veneers, dental crowns, dental implants, All on 4, smile design, cosmetic dentures, dental bridges, root canal treatment, and teeth whitening, among others.
We accept patients throughout the year at our clinic in Antalya. Our mission is not only to transform our patients' smiles but also their lives. We believe that a beautiful and healthy smile can enhance one's confidence and quality of life.
At DCI Dental Center, we prioritize patient comfort and satisfaction above all else. Our team of experienced and qualified dentists and specialists work together to create personalized treatment plans for each patient based on their unique needs and goals. We use only the best and most advanced dental technology and materials to ensure that our patients receive the highest quality care possible.
Whether you need a simple teeth cleaning or a complex dental procedure, DCI Dental Center is here to help. We believe that everyone deserves access to quality dental care, and we are committed to making that a reality for our patients. Contact us today to schedule an appointment and experience the DCI Dental Center difference for yourself.