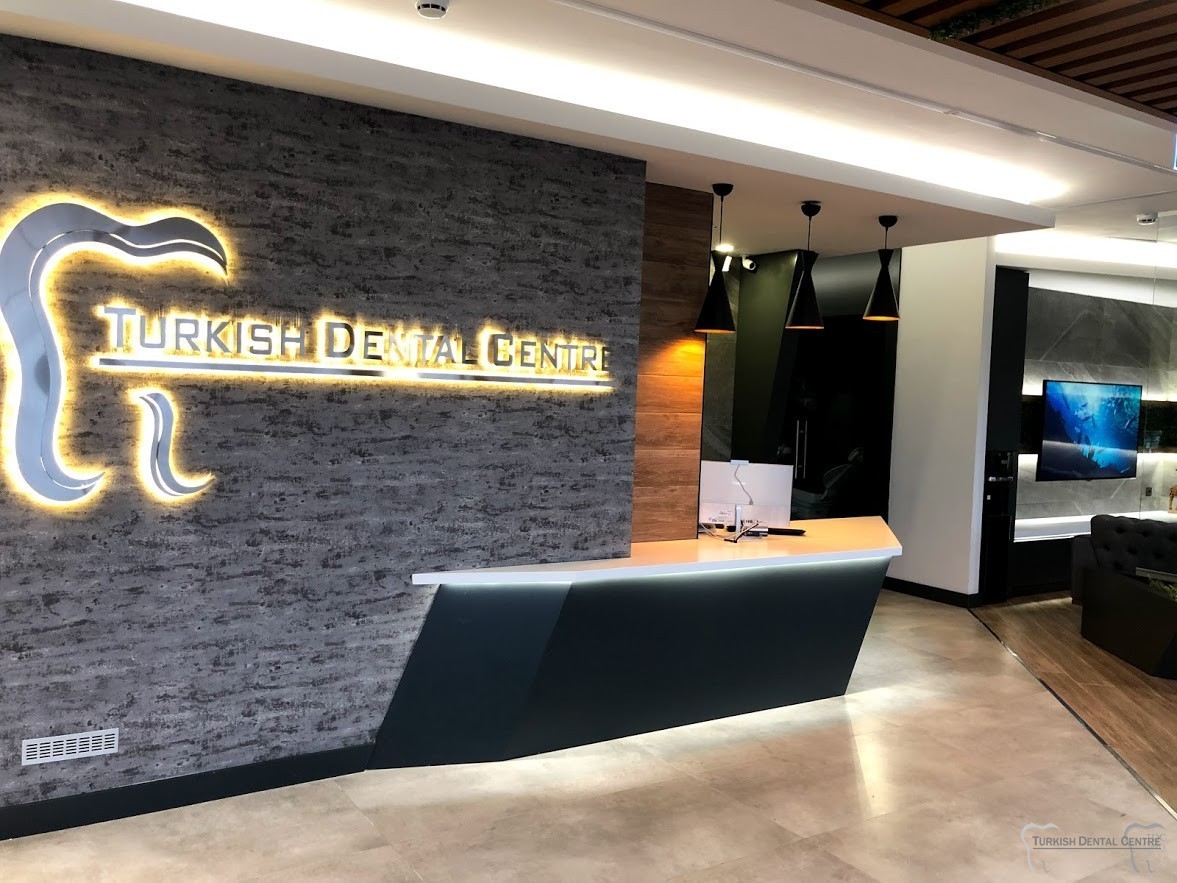 Turkish Dental Centre
Come On, Pack Your Bags! We'll Do Your Dental Treatment While You Take Your Vacation.
Turkish Dental Center in Antalya, Turkey's Holiday capital, allows you to do both your holiday and your dental treatment in the same month. Welcome you to the quality hotels of Antalya, enjoy the Sea and Sun on its beautiful beaches, have a new smile in the hands of our experienced and successful doctors.
Turkish Dental Center in Turkey, porcelain, lamina and zirconium dental veneers, implant treatment, orthodontics, fillings, teeth whitening, prosthetics, dental diseases treatment such as many fields are at your service.