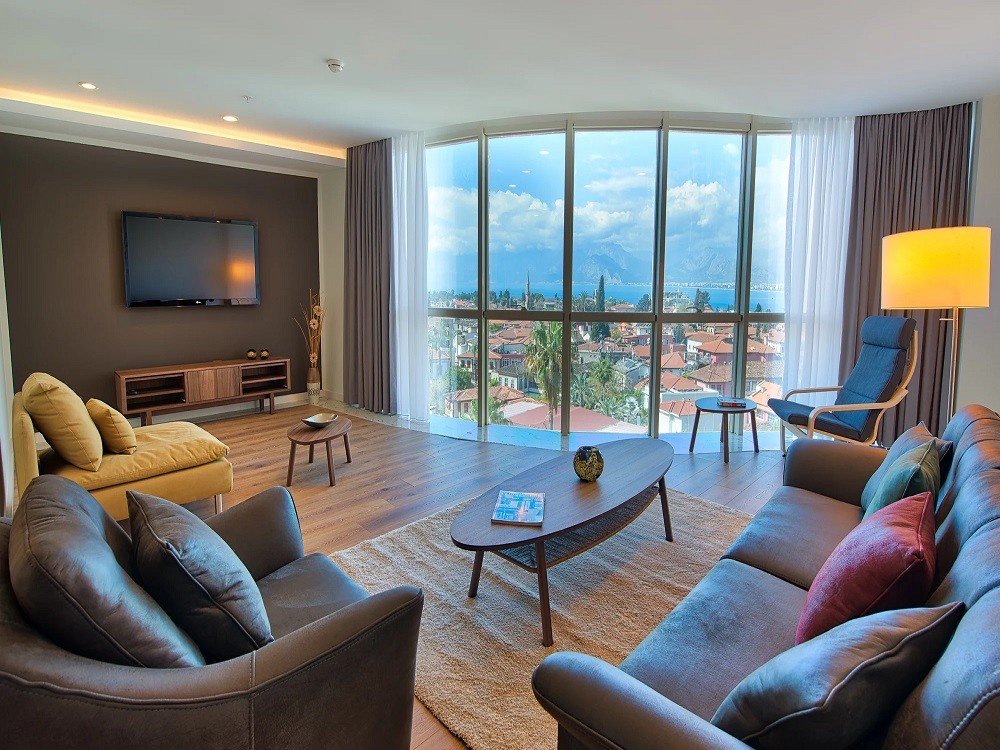 Home, Sweet Home
If you want to come with your family or friends, this is the best choice for you.
You will feel like at home. 3 rooms, a bathroom, terrace and more...
You can find everything in your special fridge.
All of the shopping places are one step away.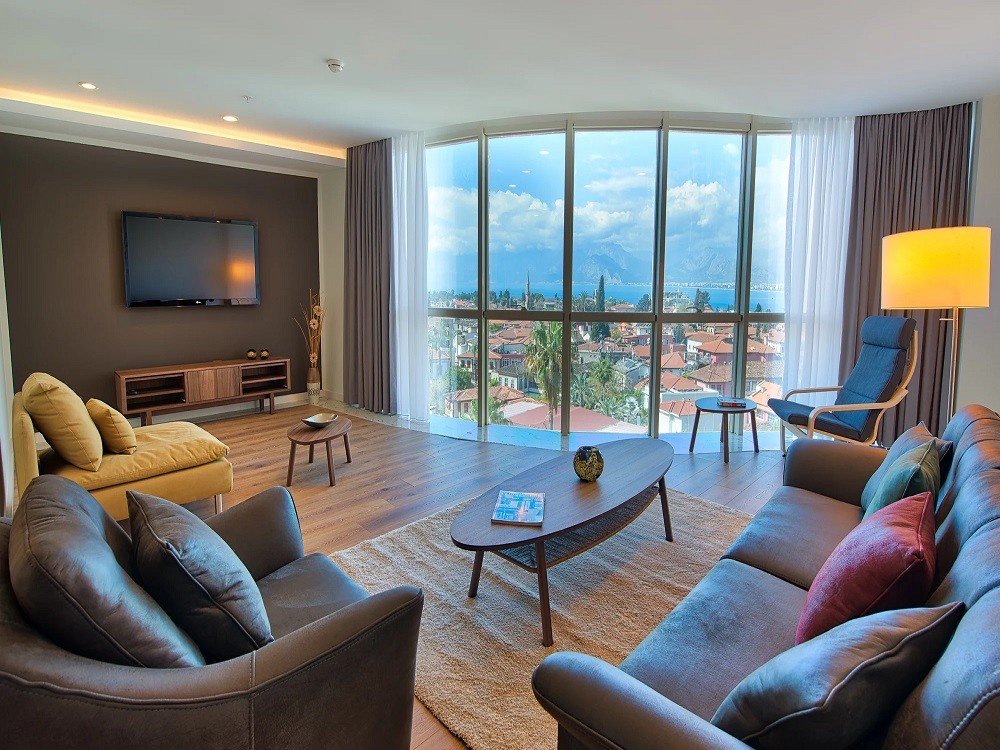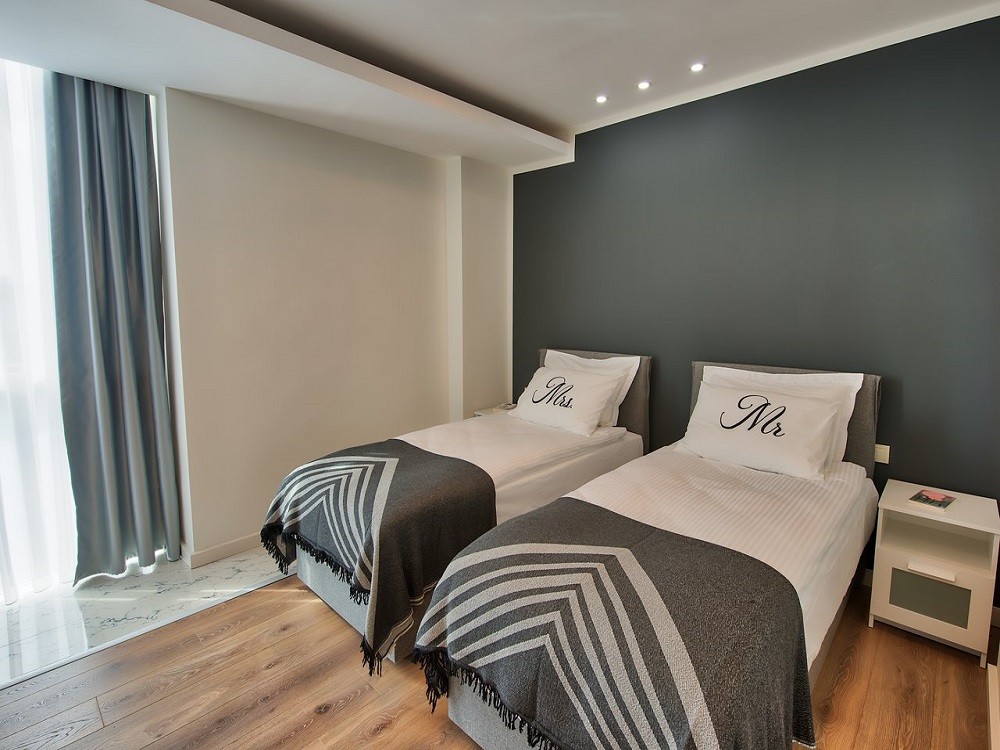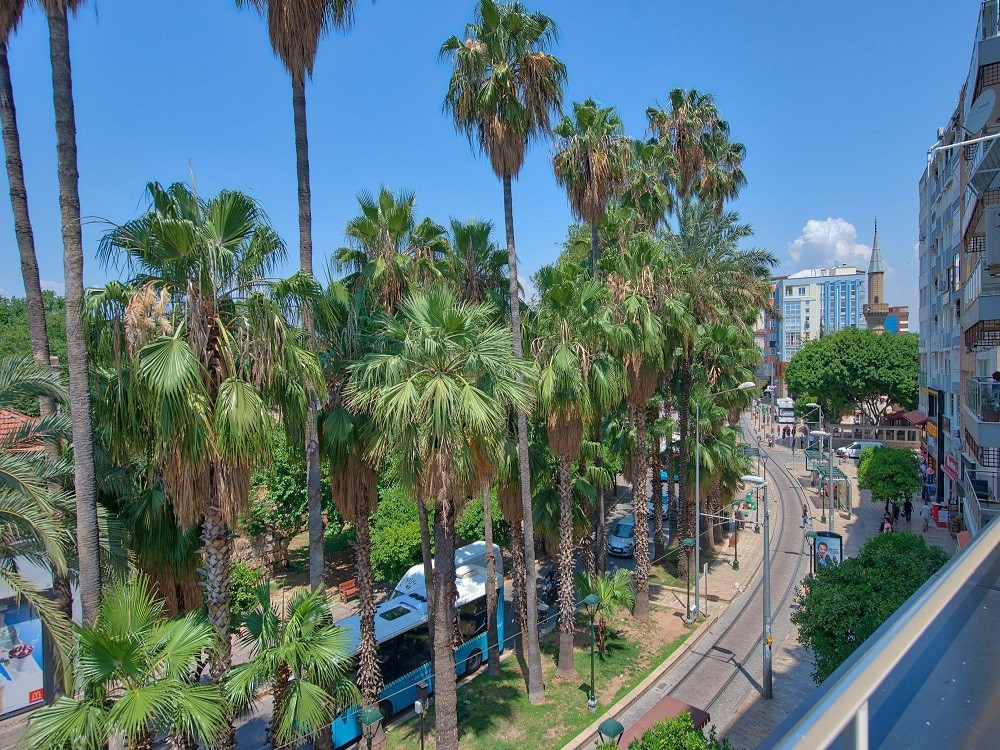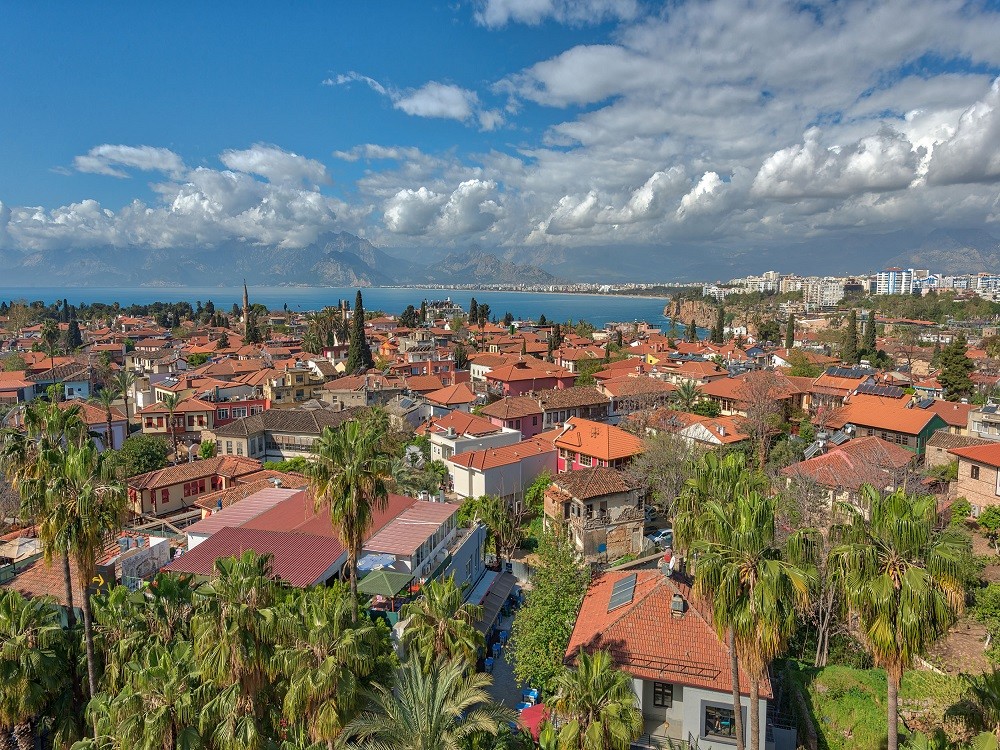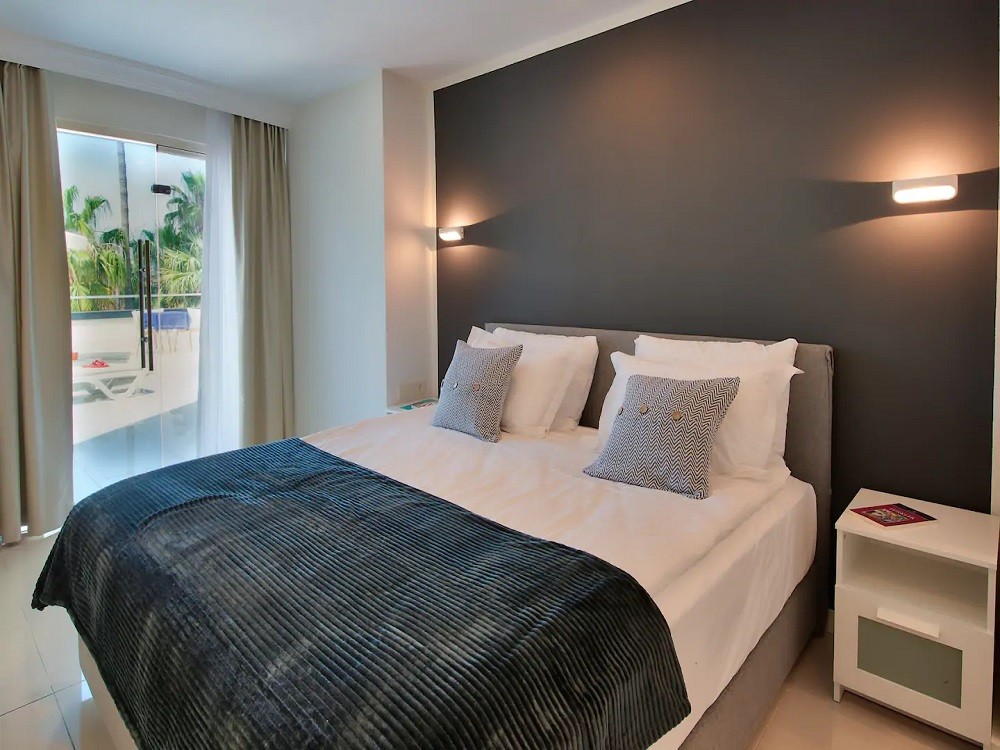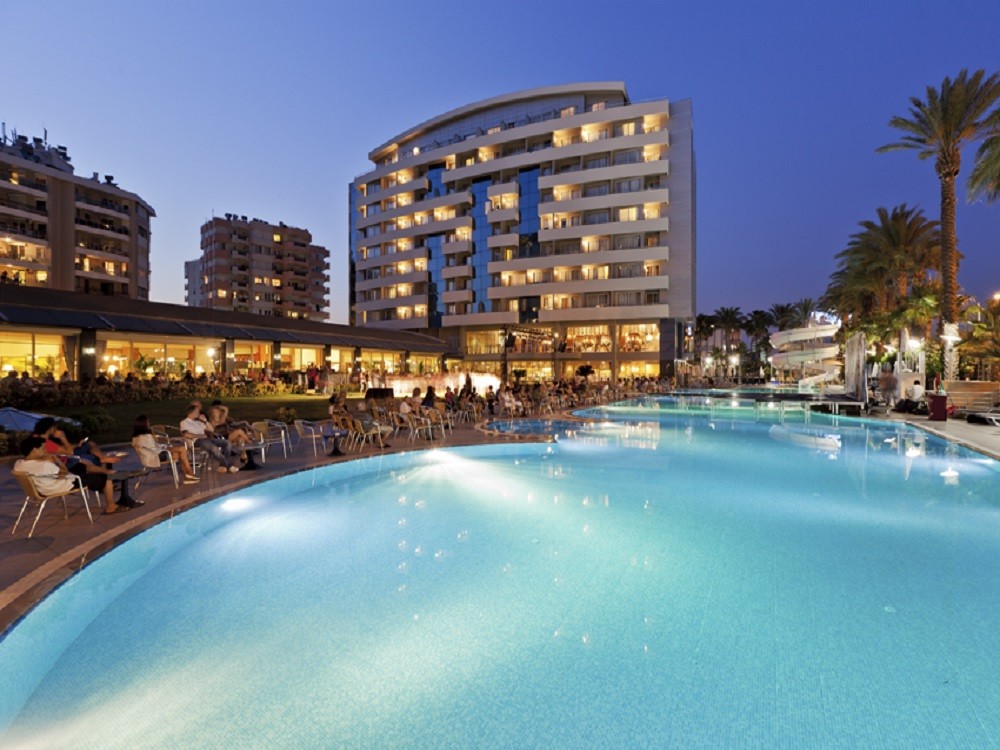 One Step to Konyaalti Beach
Porto Bello Resorts and Spa Hotel
10 minutes to the hospital, 25 minutes to the Antalya Airport.
Best 5 stars all inclusive hotel in Antalya city centre.
You will feel safe with 24/7 security guard.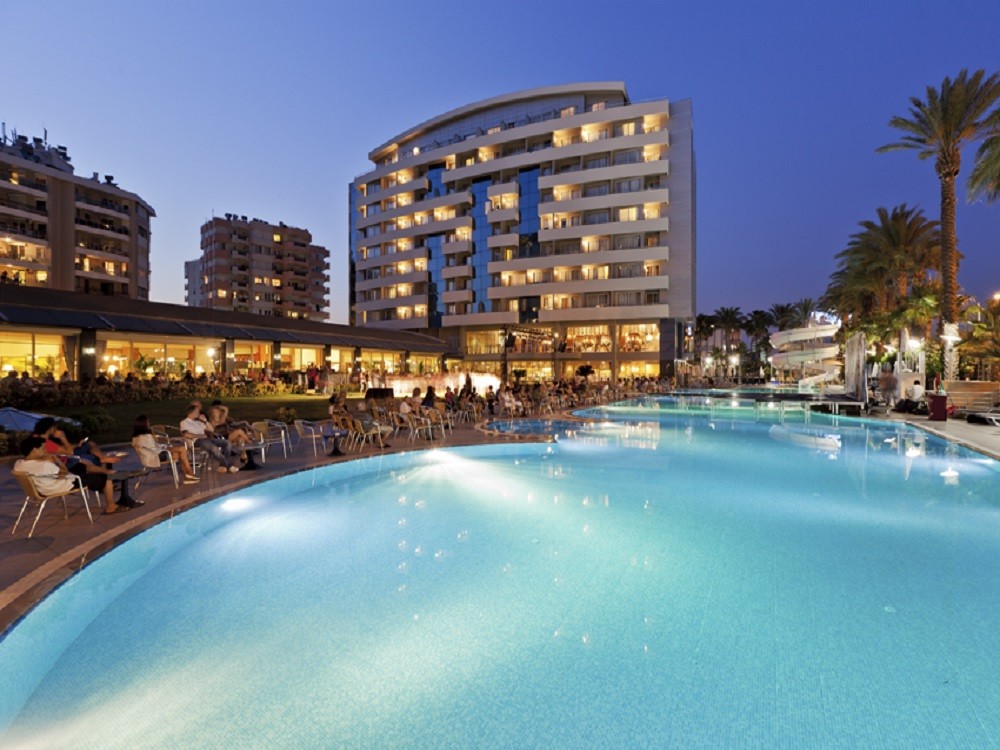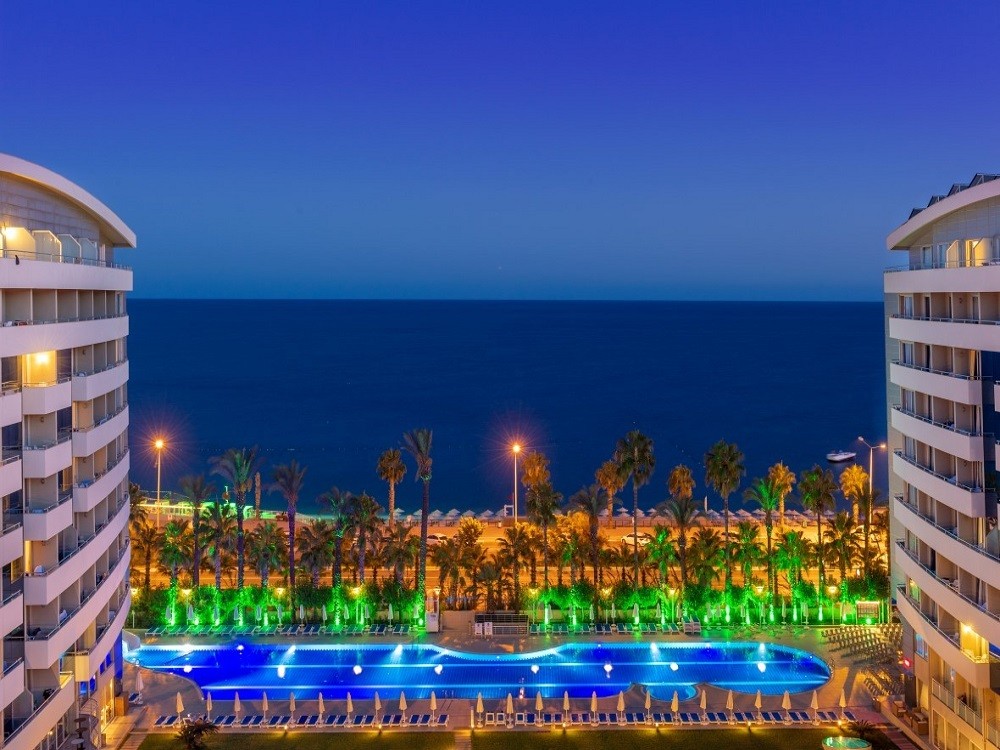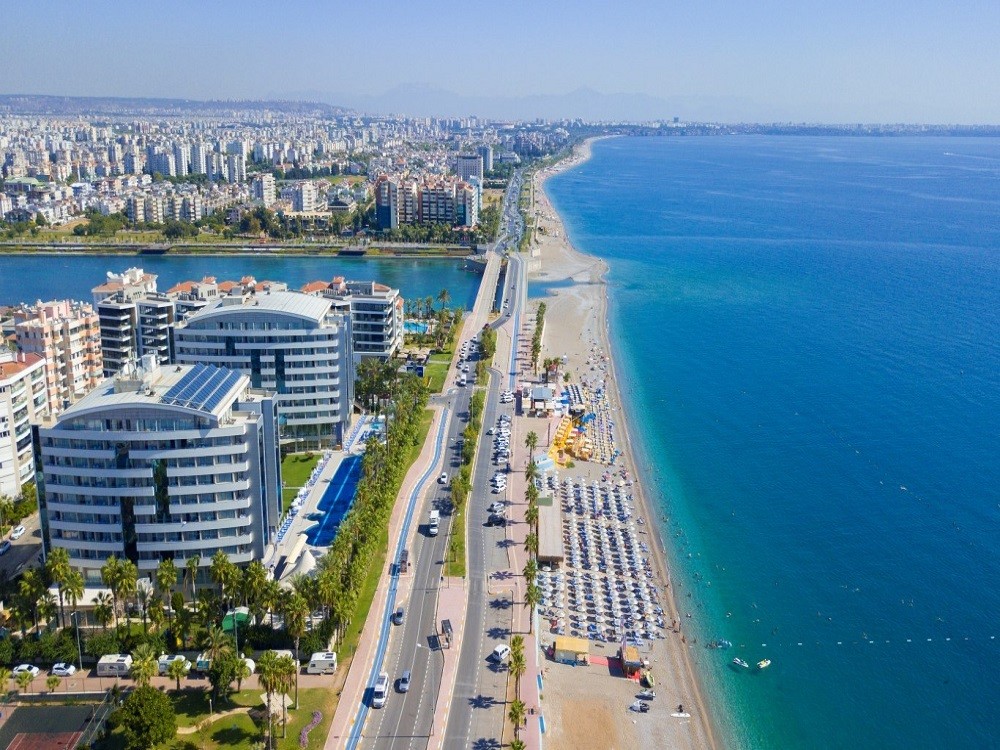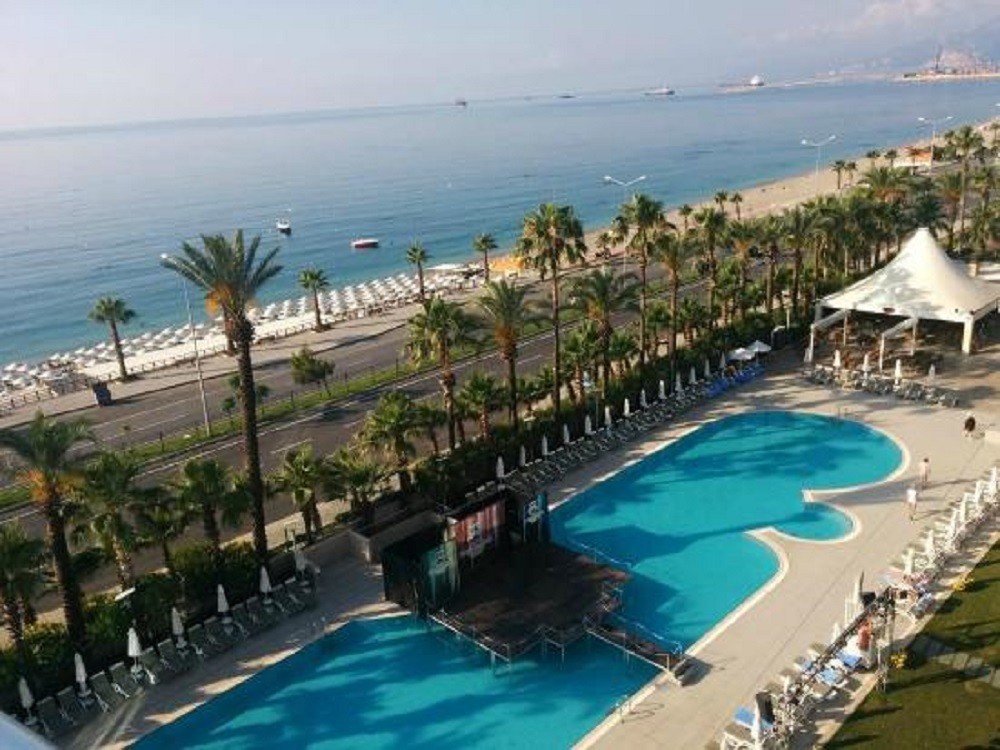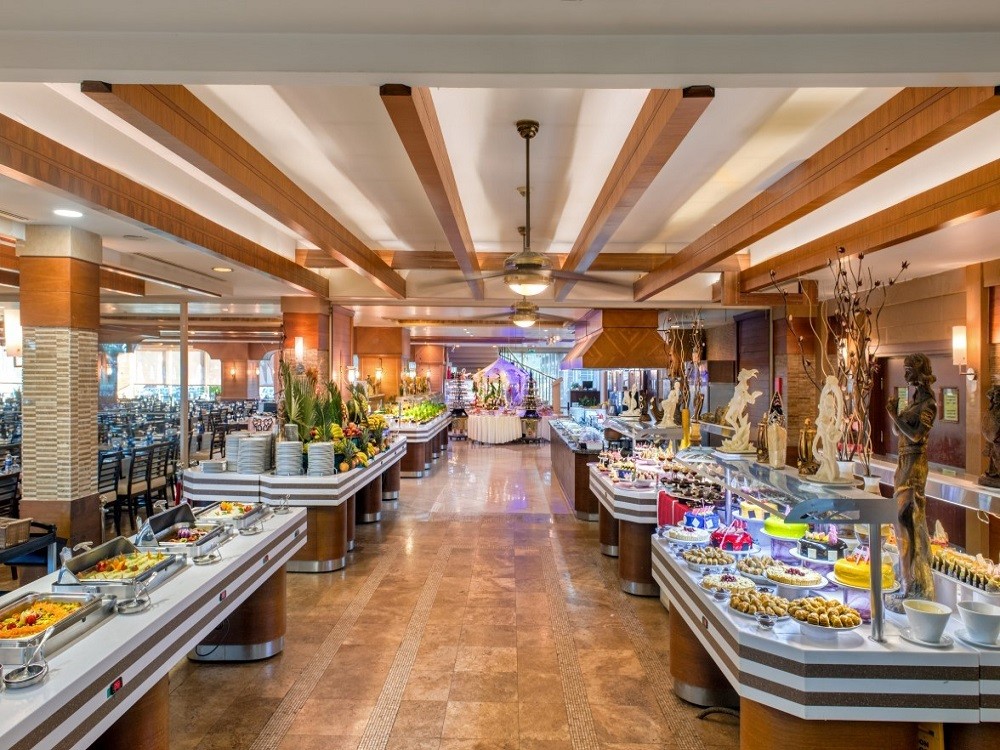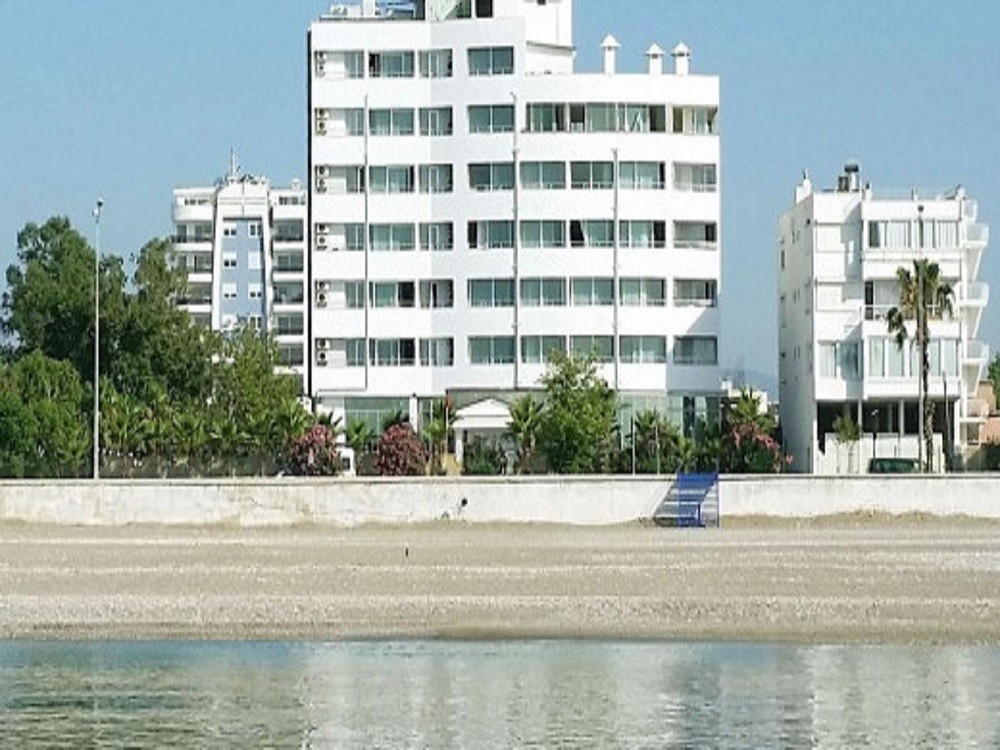 Our Cheapest Option
If you only need a clean room with a nice bed, this option is the best choice for you.
You can swim in the pool with sea view!
It has nice a location, big markets at near, and free buffet breakfast.
What else does one want?