Memorial Hospital
About
Memorial Health Group is with you with quality health care services in accordance with international standards of excellence at Memorial Antalya Hospital, located in Turkey's Mediterranean Region.
Memorial's Quality Health Care Services in the Mediterranean!
Memorial Antalya Hospital provides service with 114 patients and 28 intensive care beds, 5 operating theaters, Radiology Department with advanced technology, Intensive Care units with day and night perception, Coronary Angio Service, Interventional Radiology Unit, Chemotherapy and Art Center.
The hospital presents modern architectural design, patient rooms and living spaces with all the features expected from a 5-star hotel together with quality and comfort that will positively affect patient psychology.
Synergy among Memorial Hospitals
Memorial Antalya Hospital makes medical synergy with paperless and fileless hospital feature while sharing imaging and laboratory results of cases along with all its hospitals in Turkey.
Shortly after it was opened, Memorial Antalya Hospital received the Joint Commission International (JCI) accreditation certificate, which is the international quality standards in the World, , with an interval of 3 years in succession.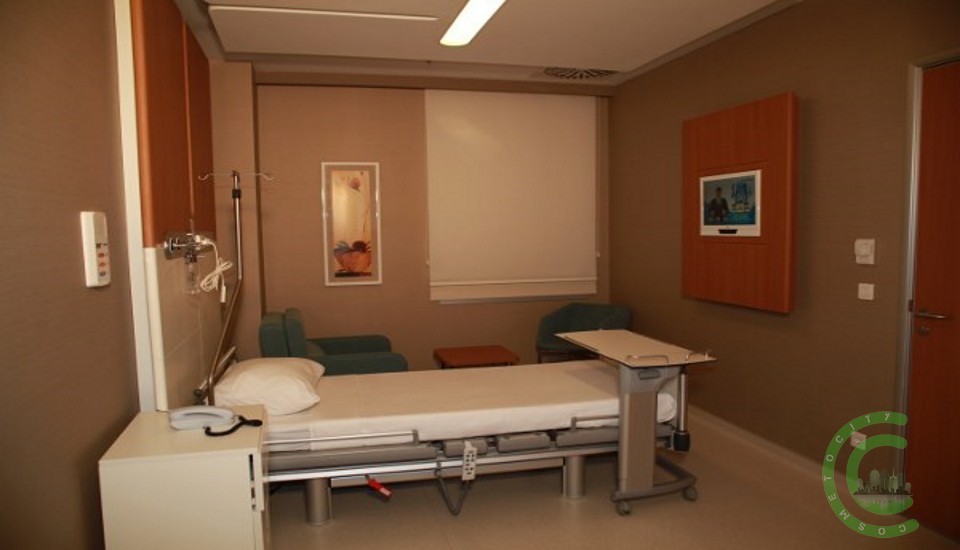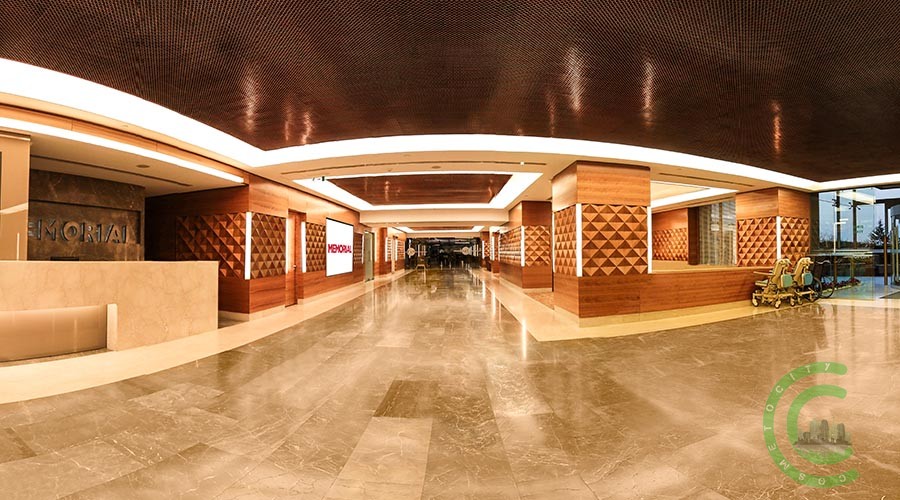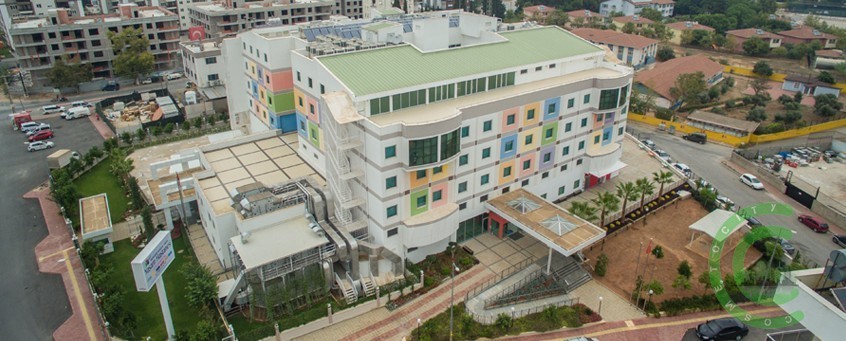 ASV Life Hospital
ASV Yaşam Hospital, which is the sixth link of the Yaşam Hospitals Group chain, which has completed its 21st year in hospitality, was opened in Antalya Center in 2017.
In the hospital, which consists of 26.400 m2 closed area, equipped with the most advanced technologies and the most modern devices; There are 61 polyclinic rooms, 9 operating rooms, 46 adult Intensive Care Units, 2 negative pressure respiratory isolation Intensive Care Units, 23 Neonatal Intensive Care Units, 2 Delivery Rooms, and all kinds of medical diagnosis and treatment units in all branches.
Designed and built as a smart building, equipped with the most advanced medical technology infrastructure of Antalya and the Mediterranean Region and equipped with 3 Tesla 48 Channel MR, 384 Section Cardiac CT Angio tomography, tomosynthesis digital mammography with the lowest dose program, etc. There are high-end technological devices.
ASV Yaşam Hospital, which was opened with the experience of serving in hospital for more than 20 years; In addition to Private Health Insurances and Bank Members, within the framework of Social Security Laws, it helps to solve the health problems of the members of State Institutions, SGK, Retirement Fund and Bağkur, and continues to provide health services at the highest level with a principled and modern understanding without compromising ethical values.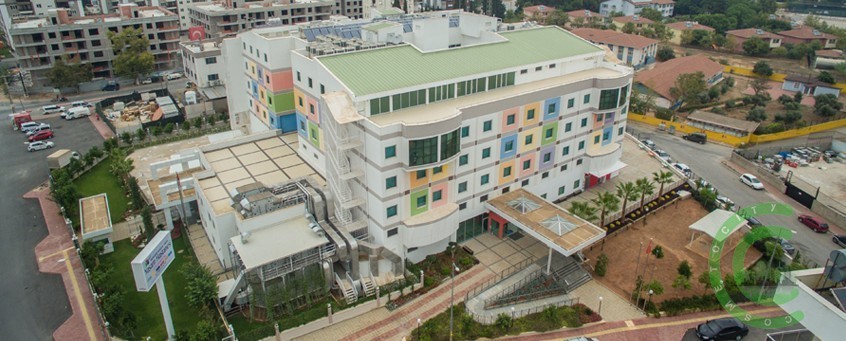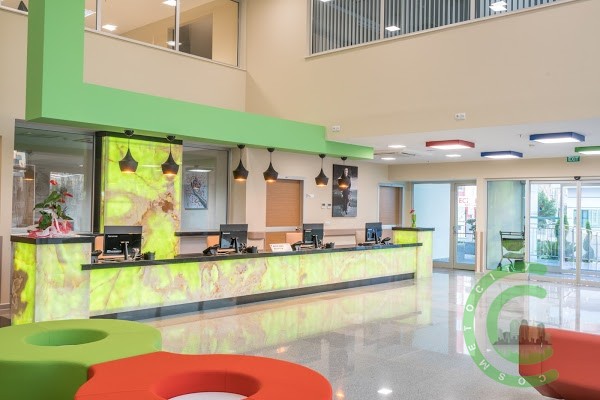 Era Eye Hospital
Era Eye Health Group;
It was established in Ankara on June 20, 2006, and as of January 1, 2022, we continue to serve and grow in our 4 centers and 3 cities.
Our centers continue to work for your health with the latest technological equipment, a medical staff of 40 people consisting of specialist doctors, and more than 200 experienced health personnel.
No Touch Laser, excimer laser ve Trifocal Intraocular Lenses especially Cataract, strabismus, pterygium, retinal detachment surgery, vitreoretinal surgery, eyelid surgery, lacrimal duct occlusion are performed in our center between 6:08.00 and 19.00:2000, 200 days a week. It is among the leading eye centers of our country with a daily capacity of XNUMX examinations and XNUMX operations.
We care about the health of our esteemed patients with the latest technology and up-to-date diagnosis and treatment methods accepted in the world in order to provide eye health services at the highest standards to all segments of the society.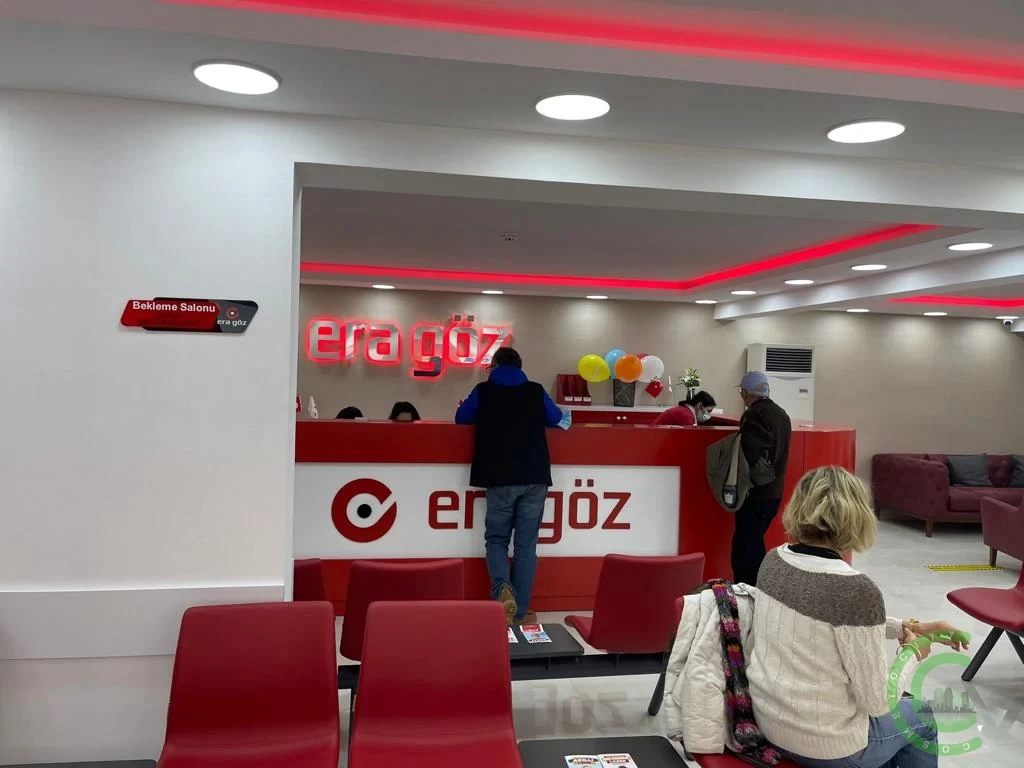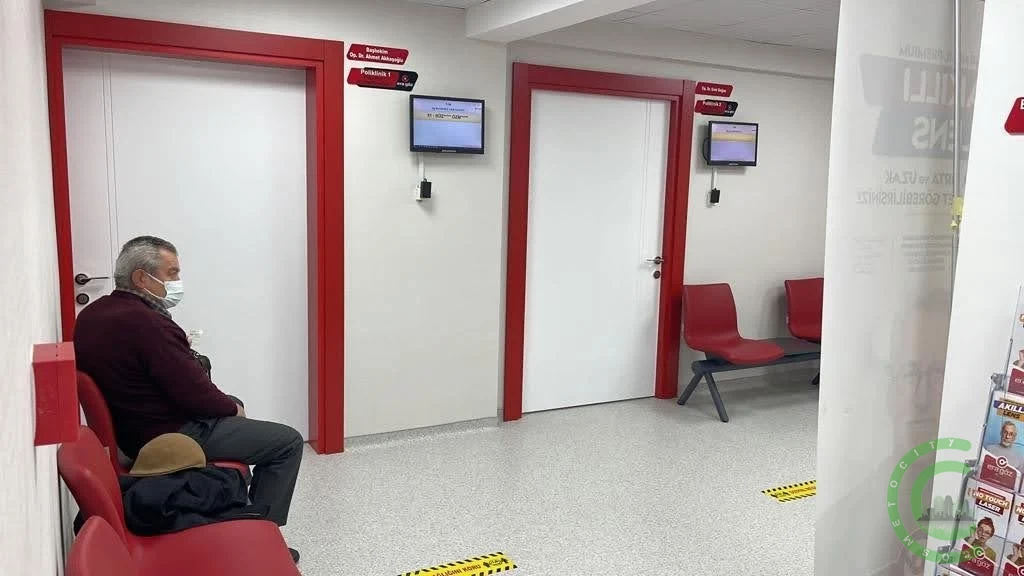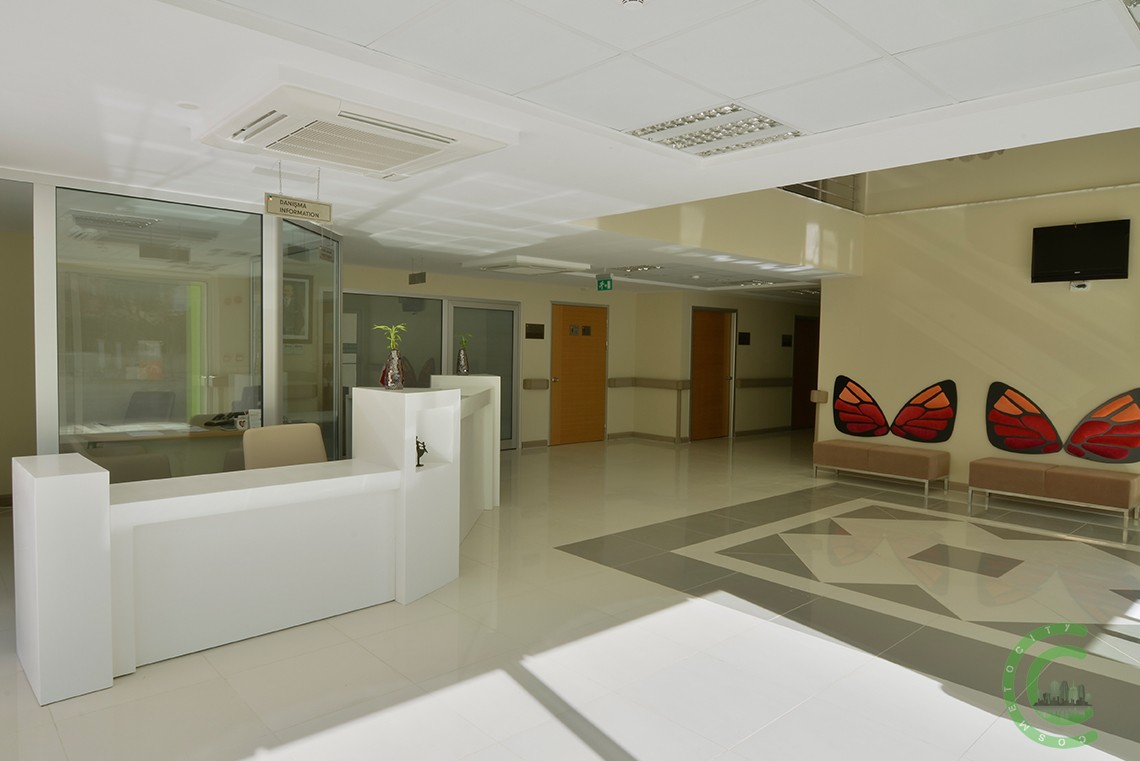 Opera Life Hospital
The 75-bed Private Opera Life Hospital, which is the second hospital of the Life Hospitals Group in Antalya Center and started its operations in 2014, continues to provide modern health services in line with its mission and vision.
Opera Life Hospital, which was opened with the experience of serving people from various countries of the world for more than 20 years, helps to solve the health problems of the members of the State Institutions, SSI, Pension Fund, Bagkur as well as Private Health Insurances and Bank Members, and compromises ethical values. continues to provide health services at the highest level with a principled and modern understanding.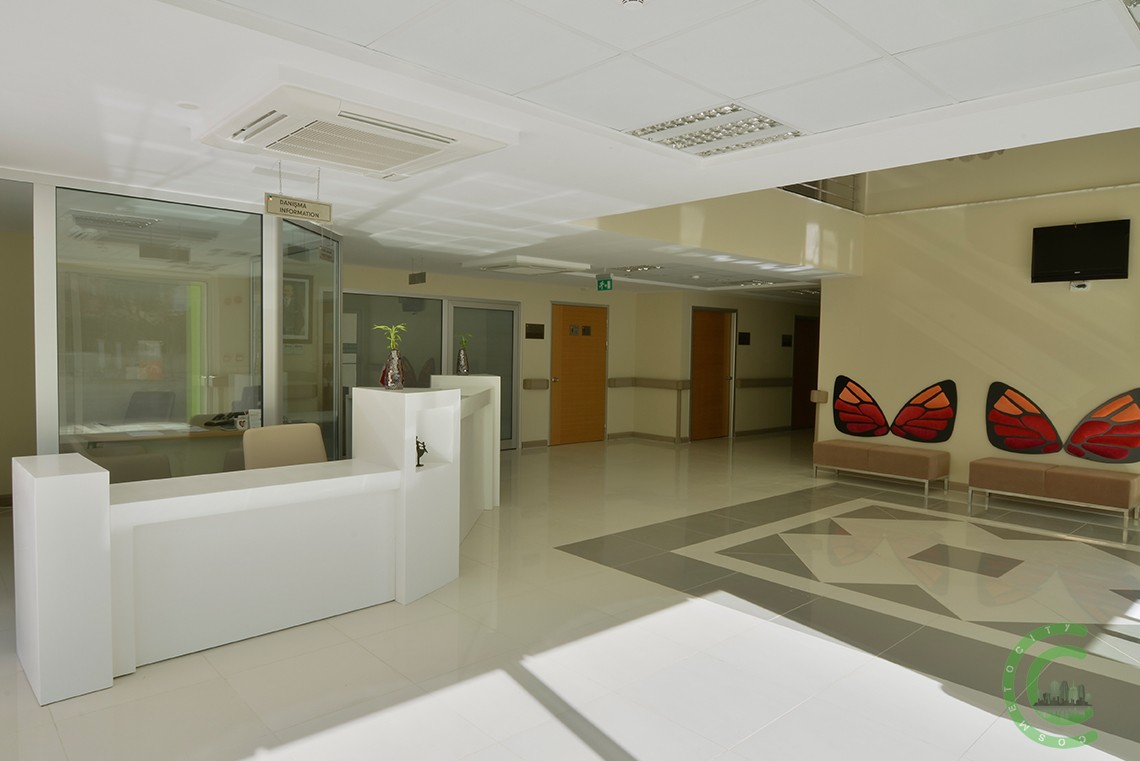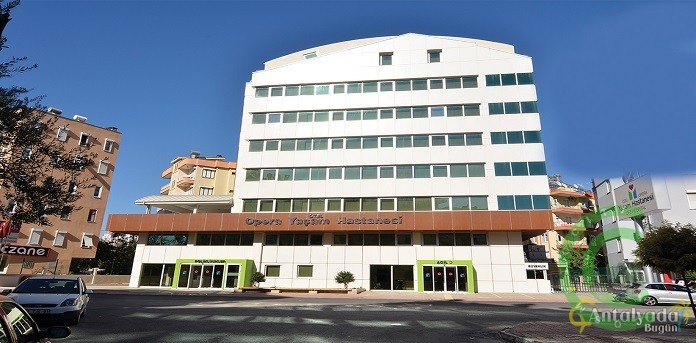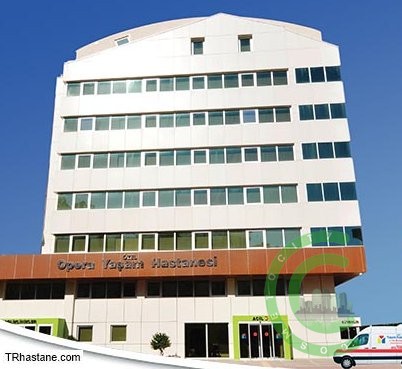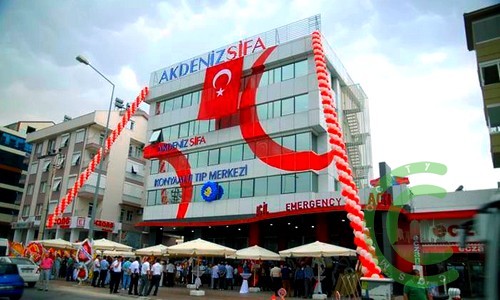 Akdeniz Sifa Hospital
Our hospital, which is built on a closed area of ​​5500m2, provides service to the surrounding provinces and districts, mainly to Antalya, and to the Mediterranean region, with 16 incubators neonatal intensive care units, 30 intensive care beds, 6 of which are internal, 6 surgical and 2 coronary, and a total of 75 beds. offers.
As Private Akdeniz Sifa Hospital; anesthesia and reanimation, brain and neurosurgery, nutrition and dietetics, biochemistry, dermatology, child health and diseases, oral and dental diseases, physical therapy and rehabilitation, general surgery, ophthalmology, chest diseases, internal medicine, gastroenterology, gynecology and obstetrics, We provide our patients with ENT, neurology, orthopedics and traumatology, radiology, urology, cardiology and emergency departments, hair transplantation, rehabilitation center, imaging center, laser epilation unit, endoscopy unit, internal, surgical and coronary intensive care units and neonatal intensive care unit. We strive to provide uninterrupted healthcare services 24/7.
As Private Akdeniz Şifa Hospital, we attach great importance to patient rights and expectations. As a reflection of the value we attach to human life, we aim to meet the expectations of patients and their relatives with our patient rights unit, as well as providing quality healthcare services, and aim to ensure their satisfaction at the highest level.
Private Akdeniz Şifa Hospital knows its responsibilities towards the environment and society in the service delivery process and operates its processes in this direction. Our hospital, which has been planned considering the healthcare needs of the Mediterranean region, continues to provide services in line with its founding principles. We wish you healthy days.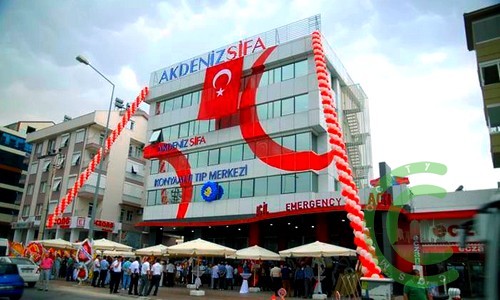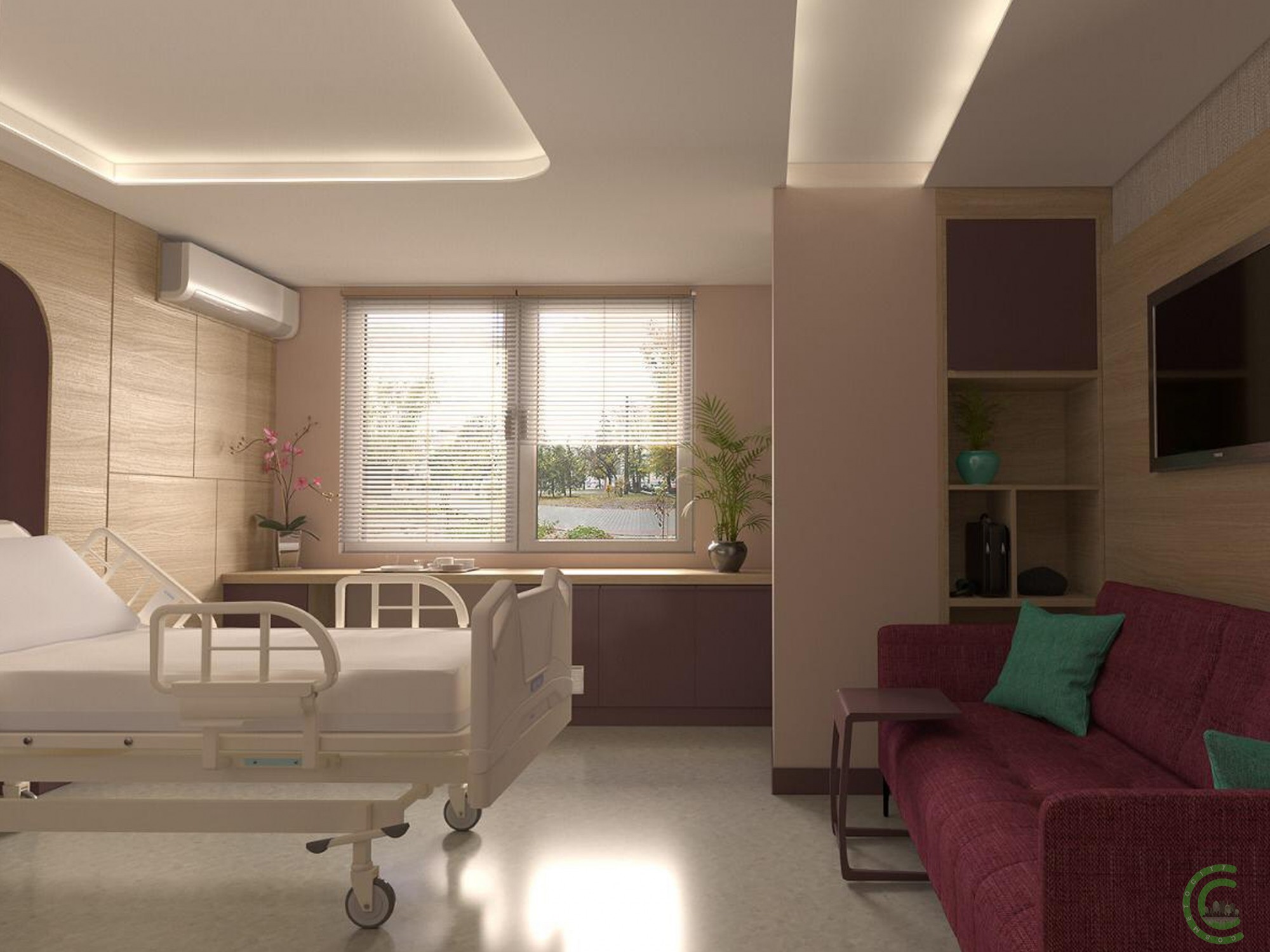 Lara Anatolia Hospital
Our goal as Anatolian Hospitals; To provide better and safer health services to our patients by following technological developments, new diagnosis and treatment methods. Our hospitals; It has been structured to provide healthcare services by using modern medical technologies, with its distinguished physicians and healthcare staff, patient-oriented approach and patient satisfaction that prioritizes quality.
In 1993; Starting to serve under the name of "Private Kemer Clinic" in Kemer Region; Anatolian Hospitals, which opened its first hospital in the Kemer Region in 1997, have taken into account the needs and demands of both the tourism sector and the local people that have emerged in the Antalya Region over the years. has put it into service with its focused approach. Antalya Anadolu Hospital, which was put into service in 2005; It has become the first comprehensive healthcare facility that meets an important need of Antalya with its intensive care units, fully equipped operating rooms and laboratories, advanced radiological imaging unit and all branches under one roof. With this feature, it has become the most preferred private 3rd step hospital in the region in a short time and from every point of Antalya from Kumluca to Gazipaşa; It started to receive shipments from surrounding provinces such as Isparta, Burdur, Afyon, Denizli, Konya and Mersin.
Anadolu Hospitals will continue to grow in its region and in foreign countries with tourism potential, with its experienced management staff, open management understanding, valuable physicians and healthcare professionals, and will continue to grow in the field of health tourism, thus, it is important to the development and promotion of Antalya, one of the most important tourism centers of our country. It will make contributions.
In this 25-year journey, we are proud to provide quality and reliable healthcare to all domestic and foreign patients under accessible conditions.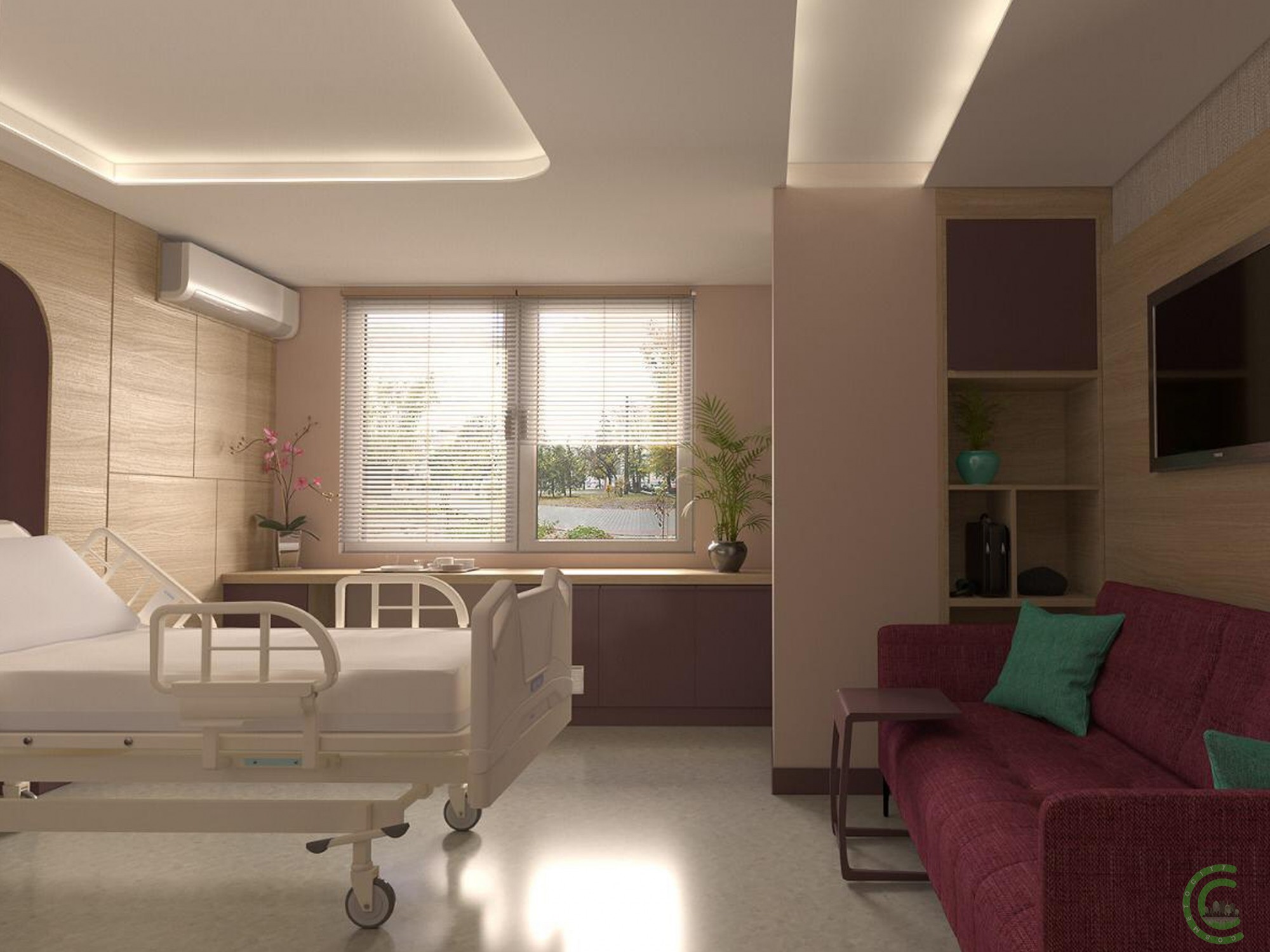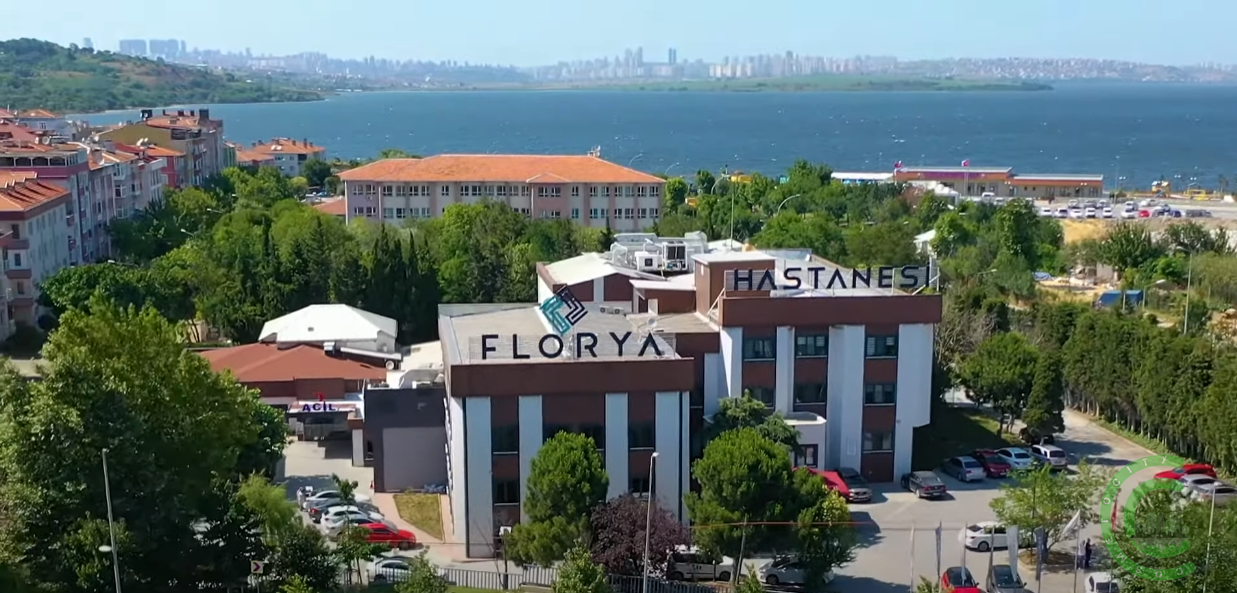 Florya Hospital
Our hospital, operating with the awareness that everyone has the right to be healthy and live in a healthy environment, strives to be the first choice private hospital in Avcılar and its surroundings. This commitment is owed to our vision of safeguarding patient rights, meeting patient expectations with quality and efficiency, and the concept of "healthcare for all."
At Florya Hospital, we provide all healthcare services without compromising on medical ethics, using the latest technological advancements, diagnostic and treatment methods, all while being environmentally conscious and respecting patient rights. We prioritize patient and staff safety and deliver our services with enthusiasm and dedication.
For your health, we are available 24/7, with an experienced and specialized team of doctors and healthcare professionals equipped with the contemporary and technological capabilities of medicine. We constantly update our equipment and medical devices to keep up with the rapidly changing and evolving world of modern medicine.
We take pride in offering modern technology's possibilities to our patients and guest physicians, enabling them to make healthier diagnoses and treatments. Our main goal is to provide you, our patients and visiting physicians, with the warmth and comfort of a family environment while unwaveringly respecting patient rights. We wish you all a healthy life without compromise on patient rights.