WHAT IS TUMMY TUCK? HOW IS IT MADE? (Abdominoplasty)
Tummy Tuck (abdominoplasty) is a surgery in which excess fat located in the middle and lower abdomen is removed, skin sagging is corrected and abdominal muscles are strengthened. It is possible to get rid of abdominal fat and sagging skin with abdominoplasty. Various techniques are used in tummy tuck surgery. It can also be applied together with surgeries such as abdominoplasty and liposuction.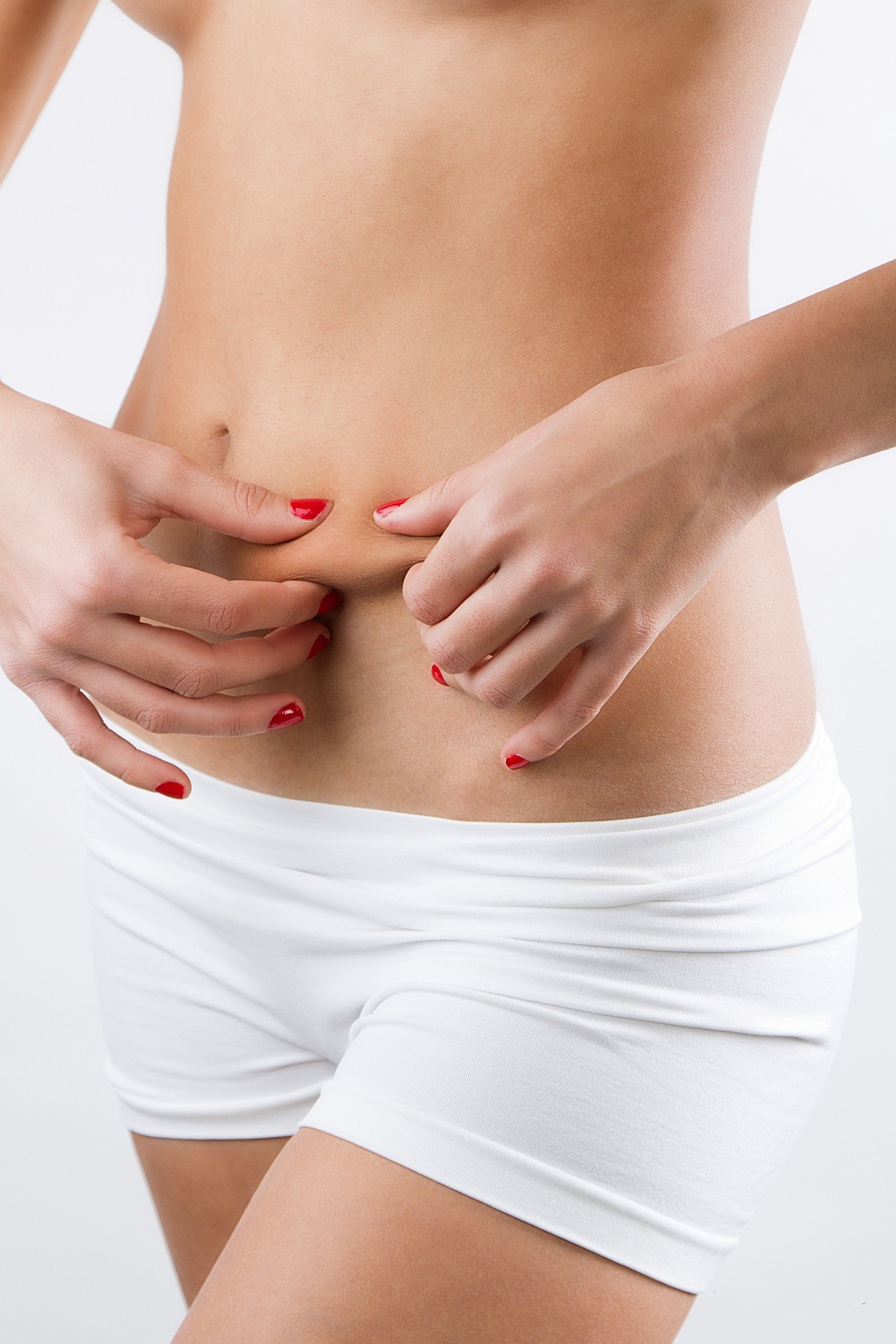 WHO AND WHICH IS TUMBLING SURGERY APPLIED?


Tummy Tuck is a body shaping method used by people who have fat in their abdominal area, despite all their diet and exercise efforts.
Abdominoplasty, which is a preferred type of cosmetic surgery applied to people whose body has been deformed after cesarean delivery or in cases that cause excessive weight gain such as multiple pregnancy. In such cases, when the skin and muscle of the abdomen do not return to the expected state, these people can easily regain their old form with this procedure. Abdominoplasty surgery is recommended for patients who do not have chronic diseases and are suitable for anesthesia. Chronic diseases that may prevent blood coagulation such as diabetes are an important obstacle to performing this type of surgery. It is important that the patient does not have this type of discomfort in terms of healing the wounds, preventing various complications, and successfully completing the operation process.
SURGERY AND HEALING PROCESS


The recovery process after surgery varies according to the metabolism and quality of life of the person. The average hospital stay is two days. It is normal for pain and pain sensitivity to occur in the first few days. You are expected to overcome this situation with antibiotics and painkillers given by your doctor. Following your doctor's advice on issues such as showering and regular dressing will speed up the healing process. Sutures on the skin surface are removed after about 1 week. Other stitches, on the other hand, are aesthetic stitches and disappear by itself. The scars gradually diminish after about 1 year, but are not expected to disappear completely. However, the presence of the marks on the bikini line makes it impossible to notice at first glance. Although a sufficiently straight posture is not expected from the first week, it is important that you start walking. It is beneficial to start physical activities and exercises as soon as possible and to regain your old form faster. It is important that exercises that will speed up recovery are not preferred from heavy sports, even though the patient has a sports background.
NEW LOOK AFTER SURGERY


In terms of physical appearance, you gain a perfect silhouette after surgery. Thanks to the self-confidence gained by your new and flawless appearance, your transformation into a happier and more positive individual is one of the most successful results of abdominoplasty surgeries. By adopting a balanced life and keeping your diet in a stable and beneficial line, you can continue to use your new image for many years. Since tummy tuck surgery is an appropriate type of operation for women who do not consider a new pregnancy process in the short term and for men who have reached their ideal weight, even partially, prefers to maintain the weight is important for the permanence of the result. Since tummy tuck operations are not a type of slimming method, it is recommended to control the weight and not to gain large amounts of weight frequently. Return to work and social life after surgery takes 3-4 weeks depending on the person's body structure and recovery rate. Not lifting heavy objects and not resorting to intense physical activities immediately after the healing process also provides great benefits for a healthy recovery period. In addition to seeing yourself happier in the mirror, due to the positive reactions you will get from the people around you, tummy tuck surgery is a definite and perfect solution for correcting the imperfections that cannot be removed by other methods.
Umbilicoplasty and Abdominal Lift


Belly button aesthetics is a surgical procedure performed to change the appearance of your bellybutton. It is applied to change the size, shape and location of the belly button up, down, right or left. This operation is usually performed after tummy tuck and similar aesthetic surgical interventions to make the image more aesthetic. This situation depends entirely on the patient's aesthetic concerns. It is not a problem that will create health problems.
How is the Operation performed?


Operations are performed under anesthesia. General anesthesia is applied to the patient. With the effective anesthesia, incisions are made for the operation. The necessary aesthetic procedures are performed by the surgeon and the surgery is terminated by closing the incisions.
What are the risks of the surgery?


The overall success rate of this surgery is very high. However, as in any surgery, since there are risks such as swelling, bruising, edema, seroma and infection, the physician and the patient should fulfill their responsibilities in the best way.


Is the Transaction permanent?


Yes, the effect of aesthetic surgery and belly aesthetic operations is permanent.


What to do if the post-operative image is not liked?


If the image formed after the operation is not liked, revision can be performed with a second operation after the first operation is healed.
What Kind of Appearance Is Obtained After the Surgery?


The images obtained after the operation are not surprising because whatever image is determined before the operation, that appearance is obtained as a result of the operation. If different complications occur during the operation, they are resolved by the surgeon in the most appropriate way during the operation, the incisions are closed and the operation is terminated. For example, if a patient with a closed belly button wants a full hole appearance known as oval shaped belly, this appearance will be obtained after surgery. There is no surprises in the belly button alignment operations and the success rates are very high.