What is Vaser Liposuction?
Unlike traditional liposuction treatments, Vaser Liposuction is a liposuction technology that provides quality results without the need for a long healing process.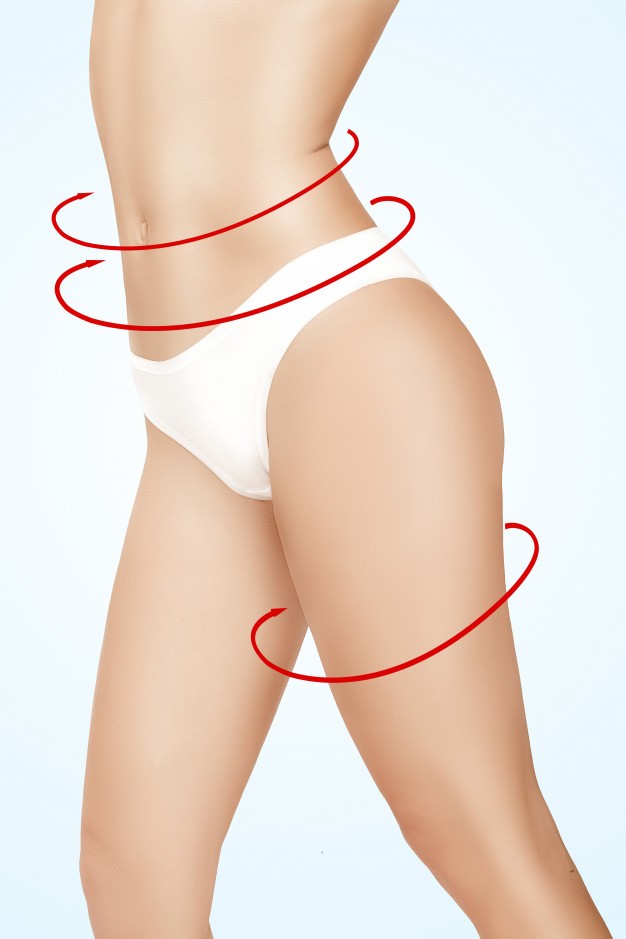 What are the qualifications sought for Vaser Liposuction?
One of the characteristics we look for in people who are candidates for liposuction application is that they do not have too much weight. People should have local fat accumulation. Liposuction is performed more carefully for those with hypertension, diabetes and consequently chronic disease. We recommend liposuction less for those with systemic diseases, heart or brain disorders, and especially those with chronic rheumatic disease. Individuals who will undergo liposuction should have their body weight index under normal conditions. In other words, as a standard, the ratio of weight to height may be slightly higher than normal conditions.
How is Vaser Liposuction applied?
The method to be applied in Vaser liposuction is to swell the adipose tissue by giving some liquid into the adipose tissue. Then, a kind of sound energy is given to this area by means of a special cannula applied externally. With sound energy, fats that are swollen here burst and the fat turns from solid to liquid. In this way, the superiority of this vaser technology over the normal standard liposuction enables the fat to melt homogeneously. After the ultrasonic liposuction device completely melts the fats into the locally accumulated fat under the skin, this melted fat is removed from the body by inserting special cannulae that make suction, that is, aspiration. Therefore, the fatty tissue accumulated under the skin is removed from that area homogeneously. In addition, this ultrasonic technology applied does not damage the vital vessels here. So, we would like to emphasize once again that liposuction is not a weight loss method.
Which areas can Vaser Liposuction be applied?
Vaser Liposuction can be applied to a single area or to more than one problematic area. Gynecomastia can be applied with vaser liposuction method, in men, if the breast tissue is overdeveloped. The areas most preferred by women are the abdomen, hips, arms and jowl. In short, vaser liposuction can be applied wherever fat has accumulated. Inner leg, outer leg, inner knees, back, waist and breasts are examples of these areas.


After Vaser Liposuction
Recovery is much faster after Vaser Liposuction. Apart from this, the vaser technology we apply to the surface provides some tightening in the tissue. After the operation, this enlarged skin tissue is tightened and allowed to fit in that area. In the loosened skin, the expanded skin tightens and takes the full contours of the body. In this way, people can remove these fat deposits and reveal their body lines.Neden Vaser Liposuction?
Vaser Liposuction device
Vaser Liposuction breaks down regional fat layers with thin cannulas using ultrasonic sound waves with advanced technology and absorbs this fat layer that it breaks down and removes it from the body. It is an advanced liposuction method that is more effective on adipose tissue and does not damage vessels, nerves, muscles and connective tissue. In this way, it absorbs fat homogeneously. For this reason, cavities are not expected after the procedure. Since it will not damage the veins, nerves, muscles and connective tissues, the healing process is quick and easy and excellent results can be achieved.